About Mana Games
Mana Games was founded in 2004 in south-east of France by a solo Indie game author Emmanuel Rivoire, aka ManuTOO. He's a passionate developer, who loves to create and play video games.
His wish is to do the best games, innovative and fun, and bring them to you. He cares a lot about your wants and your needs, and does his best to have you as a satisfied customer.
As a developer, he creates his games with passion and devotion, and nothing makes him happier than knowing you enjoy to play them.
He's a big tennis fan, and he always listens to comments in order to improve his tennis games "Tennis Elbow" and "Tennis Elbow Manager". So if you want to play a tennis game, give them a try !
Refund Policy:
Details about our Refund Policy can be found here : Refund Policy.
Privacy Policy:
Details about our Privacy Policy can be found here : Privacy Policy.
Retail distribution:
We are always looking for retail distribution, usually dealing the exclusive rights on one or several specified territories, for a flat-flee.
We are not interested in online distribution deal, except for affiliate sales (with BmtMicro).
Contact
By Email Form, or in the Forum
== Mana Games ==
46 rue Palestro
26100 Romans
FRANCE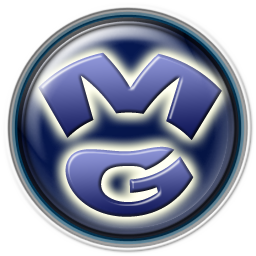 Other Indie Game Developers, Download sites & so on
| | |
| --- | --- |
| ATP Rankings, Tennis News & Results @ Steve G Tennis | The latest ATP rankings, tennis results & news, tennis stats & live scores. |
| | Sharewares, as well as games |
| | Games, sharewares, tools |
| Shareware.de | Sharewares & games, in German |
| Software Downloads | newfreedownloads : software directory, including games |
| Tennis Elbow crack keygen | |