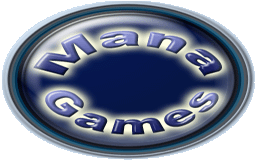 Tennis Elbow 4 Early Version !
Newsletter n°49 – June 4th 2021
Tennis Elbow 4 Early Version released
After nearly 2 years in Prototype then in Alpha phases, TE4 is now officially in the Early Version phase, hopefully for around 1 year till the 1.0 release.
The game is already more complete than TE2013, except the Modding is still limited (it's mainly missing the possibility to add outfits), and the gameplay needs some tuning & balancing.
The current main improvements compared from TE2013 are :
Better visuals with new 3D players, stadiums & NPCs
Reworked physics so everything is more realistic ; as the main example : now if you hit a ball when mispositioned and/or too late, it'll always have a chance to end in the net or go wild
New menu design
Men Tour starts in 1973 & Women Tour in 1983
Junior Tour
Future fictional years are generated in real-time, so each playthrough sees different top players in the future
Olympiads
3 new player styles to match more closely the global strategy of what I'd call aggressive defensive players (ie: players who base their game mostly on defense, but also can feel pretty aggressive)
Improved artificial intelligence
Dynamic animation system so the player always hits the ball with the center of his racket (as long as it's not too far from him, or really too much on the body)
You'll find a roadmap for the planned features and more info here : https://www.managames.com/Forum/topic15-33253.php .
You can download & play the demo for Windows & macOS right now :
A couple of games of a CPU vs CPU match at Pro-10 level
You can order the game with 10% off till Sunday June 13th.
If you have already bought TE2013, you can enjoy a 15% discount from this page : https://www.managames.com/tennis/promoTE3_en/
A bit of news from Tennis Elbow Manager 2
TEM2 got several updates in the past 2 years, so if you haven't tried so far, now is a good time to have a look !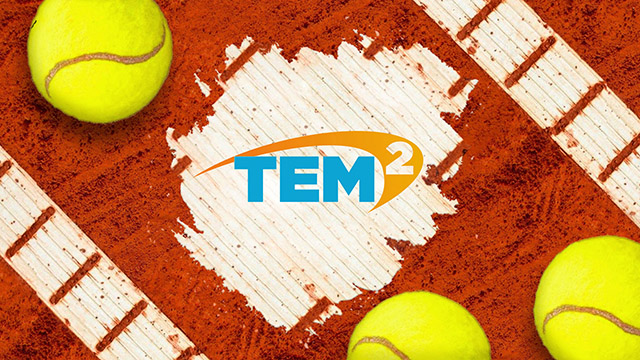 | | | |
| --- | --- | --- |
| Free Demo ~200MB | Free Demo ~270MB | Free Demo ~270MB |
TE2013 new pricing
You can buy now Tennis Elbow 2013 for only USD14.95 / EUR14.95 :
May you have a nice summer full of tennis,
ManuTOO,
Mana Games