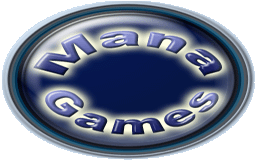 TEM2 & Spring Sales !
Newsletter n°46 – June 1st 2018
Tennis Elbow Manager 2 released !
TEM2 early version has been released in beginning of last March and has been since improved bit by bit and is now getting close of the 1.0 version.
Indeed the only new important feature missing is the possibility to watch & coach the matches in 3D realtime, which should be coming within a few months if everything goes as planned.
The main new features since TEM1 are :
Men Tour starts in 1973 & Women Tour in 1983
Fictional years are generated in realtime, so each playthrough sees different top players in the future
Junior players, management and training
New menu design
Olympics
Better injury handling (eg: can go on playing with the risk to get more injured)
Training Schedule (can save a training schedule & reapply it)
Modding : can have a completely different Tournament list each year
You can download & play the demo for Windows & MacOS now :
| | |
| --- | --- |
| Free Demo ~80MB | Free Demo ~100MB |
And buy the full version from here : http://www.managames.com/tennismanager/order_en.html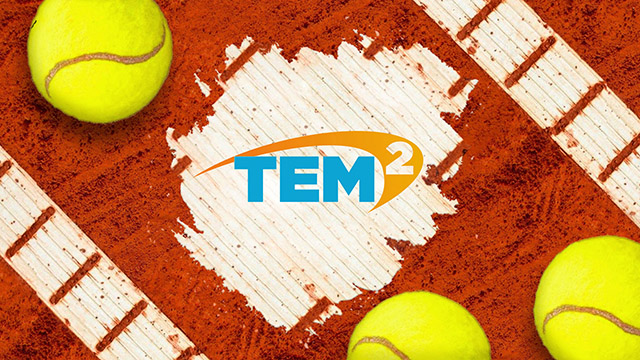 If the 3D matches are successful, the game price will likely go up when they are released.
Meanwhile, if you have already bought TEM1, you can enjoy a discount from this page : http://www.managames.com/tennismanager/promoTEM1_en/
And if you have already bought TE2013, you can still use the promo link in your TE2013 License Key email to get TEM2 with a discount.
Tennis Elbow Manager 1 - Price Lowered
With the release of TEM2, the price of TEM1 has been lowered from US$24.95/EUR22.95 to US$9.95/EUR9.95 . If you want to enjoy the full version of this new classic, head to its order page : http://www.managames.com/tennismanager1/order_en.html .
Spring Sales, till June 11th
Tennis Elbow 2013 is 40% off and The Fall of the Dungeon Guardians is 75% off.
Have a nice month of June, the best month for tennis !
Mana Games