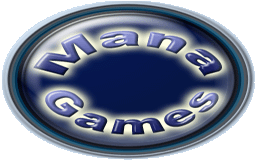 The Fall of the
Dungeon Guardians released !
Newsletter n°43 – November 11th 2015
The Fall of the Dungeon Guardians is fully released :
The game is available on Windows, Mac OSX & Linux.
You can grab it on Steam with 10% off till Friday noon (GMT+1) :
And if you really dislike Steam and/or really like me (ie: ManuTOO ;-) ), you can buy it at the regular price from Mana Games (and you'll also get a Steam Key as a free bonus) :
Paypal: secure payment

fastest solution to get the game, only available if you're outside of EU

Fastspring: secure payment
More info about the game : http://www.managames.com/DungeonGuardians/about/ .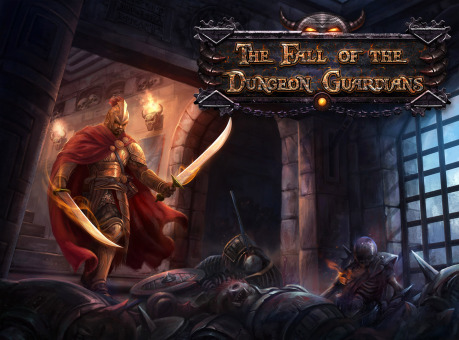 Have a nice week,
Mana Games