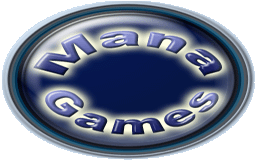 Tennis Elbow 2013 v1.0f Released
& Tennis Elbow on Steam
Newsletter n°40 – January 30th 2015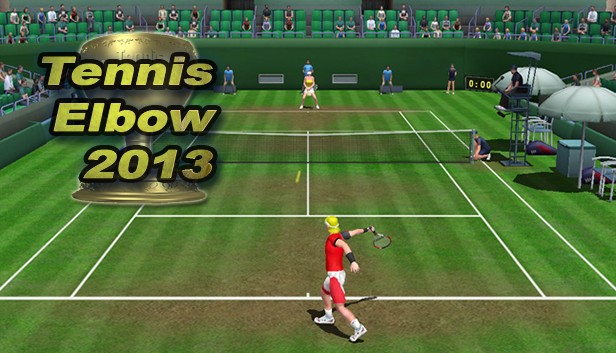 Tennis Elbow 2013 v1.0f Released on Windows, Mac & Linux :
This new version mainly brings up-to-date rankings for the year 2014 in the World Tour mode. It also features a bunch of gameplay tunings introduced in early January.
The detailed list of changes & bug fixes can be seen in the Forum .
This update is free for everybody who already bought TE2013, as usually.
/!\ Updating for Mac & Linux users: when you update to a newer version, you have to transfer the "Profiles" subfolder from your previous TE2013's directory to the new installation folder to keep your saved games ; do not overwrite your current game folder with the new one, else you might lose your saved games. Copy over your "Key.Txt" as well. Then launch the game & select your Profile if you had created one.
Download link :
Tennis Elbow is getting on Steam :
Thanks to your help, Tennis Elbow 2013 has been greenlit at beginning of this month.
My Steam Developper account has been cleared a few days ago and I have now checked everything that is needed to get the game on Steam.

I'm currently planning to release the game on Friday March 13th. It's important to release on a good time, as Steam offers free exposure on release, and additional exposure will come only if there's enough sales.

To get a smooth release, I'm going to release a Beta of the Steam version. The only Steam features supported will likely be the Achievements & the Cloud save for the World Tour saved games.

If you're interested to try out the Beta, watch this topic in the Forum. I'll provide Steam Keys to 100 persons who already bought TE2013 from ManaGames.com , on a first-come first-served basis.
Once the system is ready, I'll post a link in this topic where you'll be able to get your Steam Key.
Once the game will have been officially released on Steam, everybody who will have bought the game from ManaGames.com will get a free Steam Key by requesting it from this page.
Have a happy year 2015 full of tennis,
Mana Games