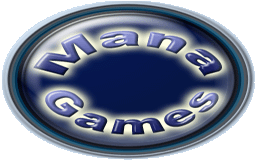 Tennis Elbow 2013 v1.0b Released !
Newsletter n°35 – September 6th 2013
Tennis Elbow 2013 v1.0b Released on Windows, Mac & Linux :
And here another update : the main improvements are a bunch of new strike styles created by the Modders megyaem30 & emmainf.
It also includes several other little changes ; the whole list can be seen in the Forum.
This update is free for everybody who already bought TE2013, as usually.
/!\ Updating for Mac & Linux users: when you update to a newer version, you have to transfer the "Profiles" subfolder from your previous TE2013's folder to the new installation folder to keep your saved games.
Download link :

An Online Tennis Match
Best regards,
Mana Games