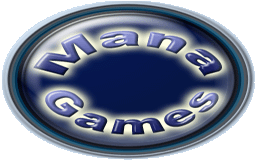 newsletter n°7 – November 25th 2005
Tennis Elbow 2005 update: version 1.0b released
The version 1.0b of Tennis Elbow 2005 has just been released.
Here the improvements:
1 new court, the "blue-green hard" (almost same speed than the current hard, but with a new look)
the possibility to play with 4 human players in the tournament mode
Split screen : screen split in 2, so if 2 human players play together, each could see his character from back, at down of the court
saving of the current match when exit the game in competition mode
better handling of wild-cards
A screenshot of the new court here: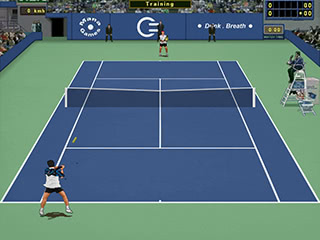 And one of the split screen :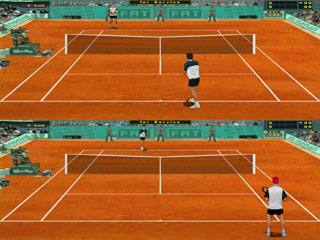 Download link:
http://www.managames.com/predownload_en.php?f=Tennis_Elbow_2005.exe (5.7MB)
This update is free to all the owners of the 2005 version.
Tennis Elbow 2004 owners can still update to 2005 version for only $9.95 / €9.5 by answering the survey here:
http://www.managames.com/tennis/survey_en
Other developers' games, for PC & Mac:
we are not the authors of these game, but we tried and liked them.
So we propose you to discover them.
Best regards,
Mana Games