Hey!
I've read all the outfit modding documentation. Just enquiring if there's any way you could make a shirt/top like these one for instance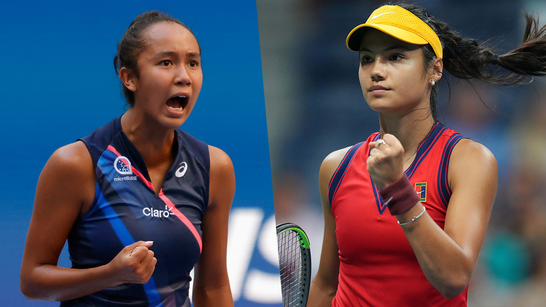 At the moment it seems like you can only make shirts based on the three available models, which none of which would fit these kind of tops (some start way higher up/have longer or thicker sections) is there a way to play around with masks or something to make shirts that don't correspond with either of the 3 current models?
Thanks! Having a great time playing around with it all.