When playing TE4 for a while, I've had it happen on several occasions already that suddenly there's a bug in the texture of the players.
I notice that my player has pieces of hair missing, or my opponent in the "next match" screen has no eyelids and thus very creepy large eyes. The issue doesn't go away by customizing my player and changing hairstyles. Looks like this and is visible in all character animations (so also during a match):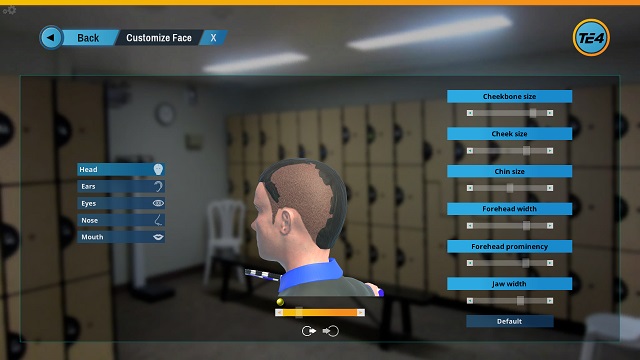 The issue always goes away when exiting the game and restarting, so it doesn't really bother me. But I've had it happen 7-8 times already these past couple of weeks, so it's definitely something that warrants looking into?