Hello,
I'm just wondering what kind of name rings the best to your ears..?
Here some screenshots to get the mood of the game, click on them to see big size version : (it's still not final, only work in progress)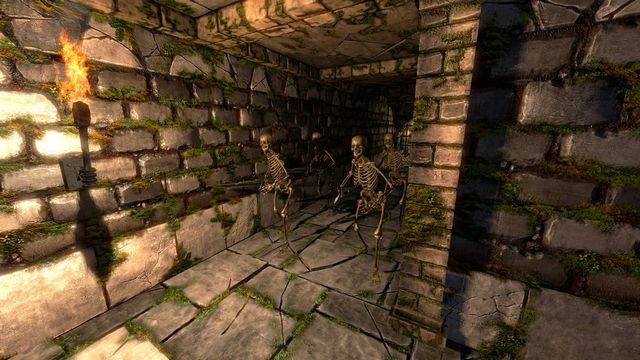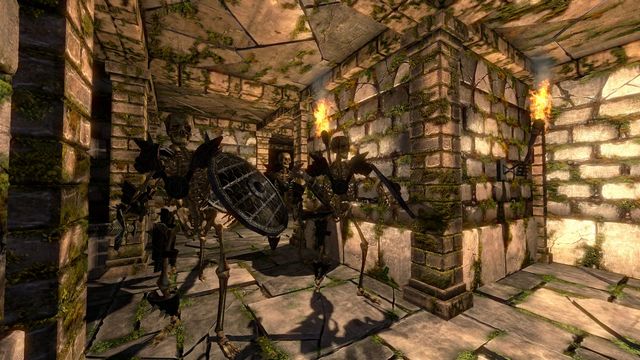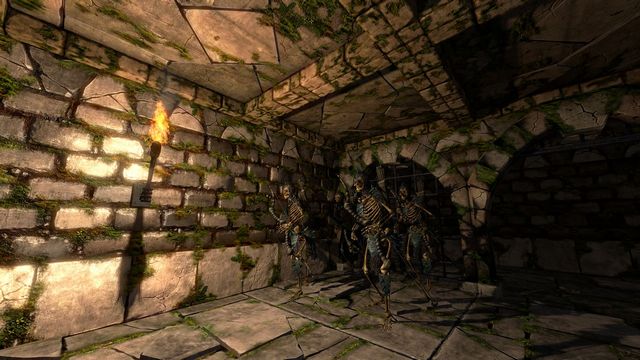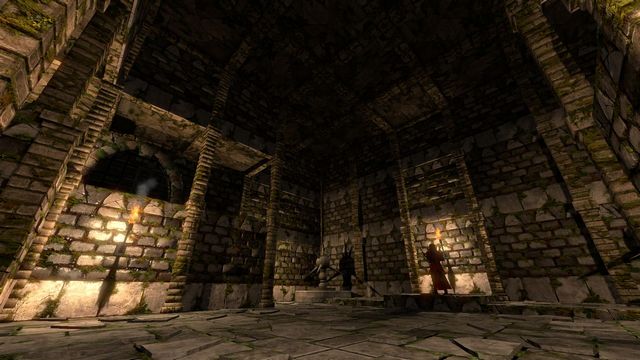 Here a bit of background about the story :
Basically : you're a new guard or staff recruit in a dungeon prison ; the 1st night you're there some bad & mysterious stuff happens, and when you woke up all the prisoners escaped. The warden is scared & hurry to runaway so he appoints you to get back the escaped prisoners and let you pick 3 other prison personals to help you for that while he's leaving through the dungeon lift with the remaining staff.
So you'll have to get the prisoners back & discover why they could have escaped in the 1st place.
In that story, "Dungeon Guardians" can both refer to your party or to the escaped prisoners who will now be guarding the dungeon (they'll be boss to kill, their mind having been corrupted by an ancestor "Dungeon Guardian").
Thanks in advance for your feedback !