Hi
I'm trying to get some courts into the game. I started with the Australian Open, and have got the courtex to work fine, as evidenced by the pic. Despite following the instructions though, the stadium isn't working, just shows up plain grey like below.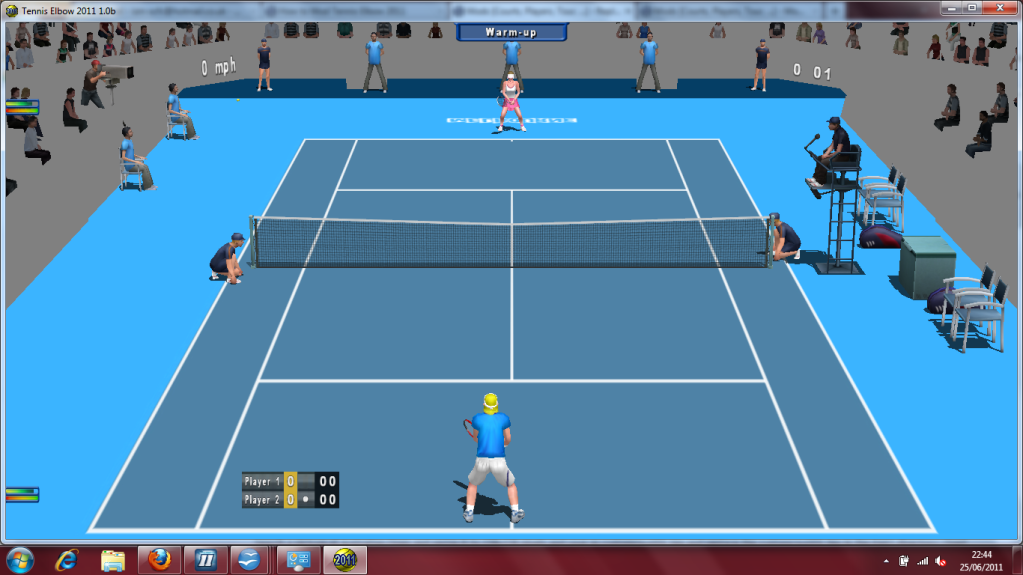 gamesys reads
[Stadium10]
Skin = custom01
SignColor = 0
Icon = 8
I have the right CourtA01.jpg file in TE directory/Data/Models/Textures/Stadium/Custom01
I can't find anywhere on here what I'm doing wrong, could someone please enlighten me?