For Davai:
Bojana Jovanovski Cincinnati 2011 (Shirt, Shorts)
http://www.mediafire.com/?bhieldrm4di42sv
I couldn't find a picture of the shoes, sorry (they are probably the same ones as with the last outfit).
If you want the blue version of the top or the orange version of the shirt, ask, and I can do it.

Racket (Head Youtek Instinct)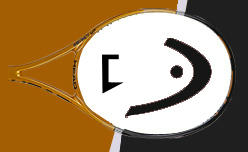 http://www.mediafire.com/?jeh0jg87dkdelr0
Also, version with regular stencil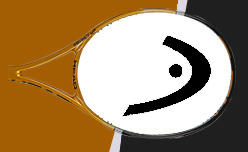 http://www.mediafire.com/?bzckk6jp3jjcen7
Issa93 wrote:ffs guys!please stop behaving like kids !torto DOESNT have to fulfill your requests.I had posted requests for vintage players ages ago but i wasnt bugging torto every day for them!sorry torto if i get involved but it pisses me off to see like ' and me?' what about me?' etc..just wait guys,all will be fine
No, you are right, people don't need to keep re-posting requests to try and get them done first (unless it has been a while and I have missed the post, which I admit I have done on a couple of occasions). They will get done in turn (in fact, those requests are the next ones up).