For rogerfed1:
Andy Roddick US Open 2003 (Shirt, Shorts, Shoes, Hat)
http://www.mediafire.com/?97joqxn99q9d1
Racket (Babolat Pure Drive Team Plus (Fixed))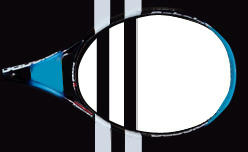 http://www.mediafire.com/i/?duot4tct54y5qb8
---
Redas wrote:You know what torto, I cancel my requests for the moment, I don't want you to have too much work

and I noticed draco made the one I asked you, so it will be good
Don't feel as if you have cancel your request, everything can get done eventually! I just think there have been an extra lot of request due to the new season starting.
I just noticed that PHM is on Issa93's list (of old player requests) so I could do one of those outfits for that.
sam250 wrote:Thanks alors draco