Hi to everyone. First of all I'd like to say sorry of keeping posting related post but I cannot edit my previous entries.
I've been working on the ESPN's spanish commentators based on the latest TV transmissions. I think it change a bit if you compare them with english commentators. Here in Latin american the reporters are more talkative.
In this megapost, there are 2 types of commentators:
1) Mariano Ryan - Daniel Orsanic - Mariana Diaz Oliva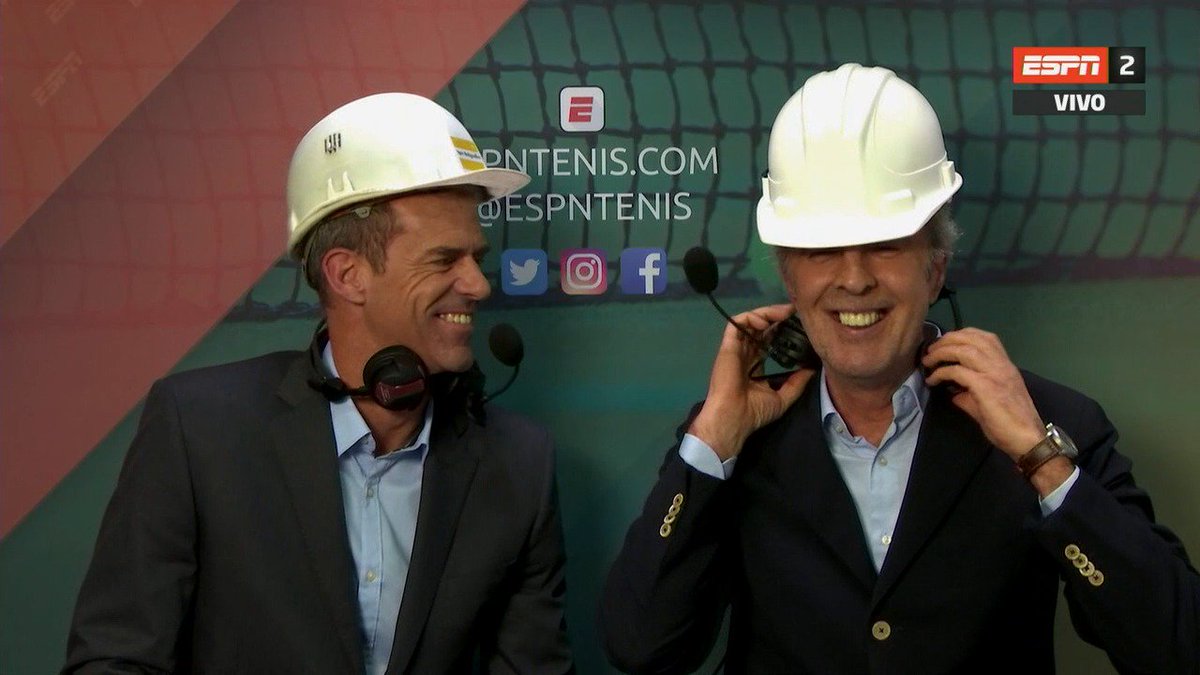 This one is perfect for calm matches, ATP 250, ATP 500 or first matches from grand slams. The crowd is calm or non existent in some cases.
LINK:
https://www.mediafire.com/file/734ye0km ... 9.rar/file
2) Luís Alfredo Álvares - José Luis Clerc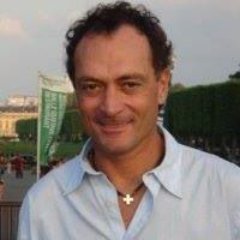 this is only for Grand slam's matches, specially the important ones. The crowd is enphatic.
Is pretty much similar as my last post but I changed some minor things such as the net sound. Now I think is more realistic
LINK:
https://www.mediafire.com/file/u7bvo7vb ... 9.rar/file
HOW TO INSTALL: First, you should make a security copy of your "Sound" folder.
Then, Download the .rar files and paste the folder "Sound" you want in Tennis Elbow 2013/mods.
When you want to change the commentators, quit the game and follow the same steps but paste the other folder.
It's only tested with "ATP 2019 Megapatch by Sam".
Special Thanks to Nico75 because I used the english umpire from his "No Crowd Atmosphere crowd + no commentary" post.
Hope you like it