A new beginning

Hello guys
After two years, i'm back to finish and share my patch with you.Currently i have been creating a new WTA TOUR for a month now.
In my patch you will find;
-
new WTA TOUR(2020)
-
new sound
-
new menu
-
some new courts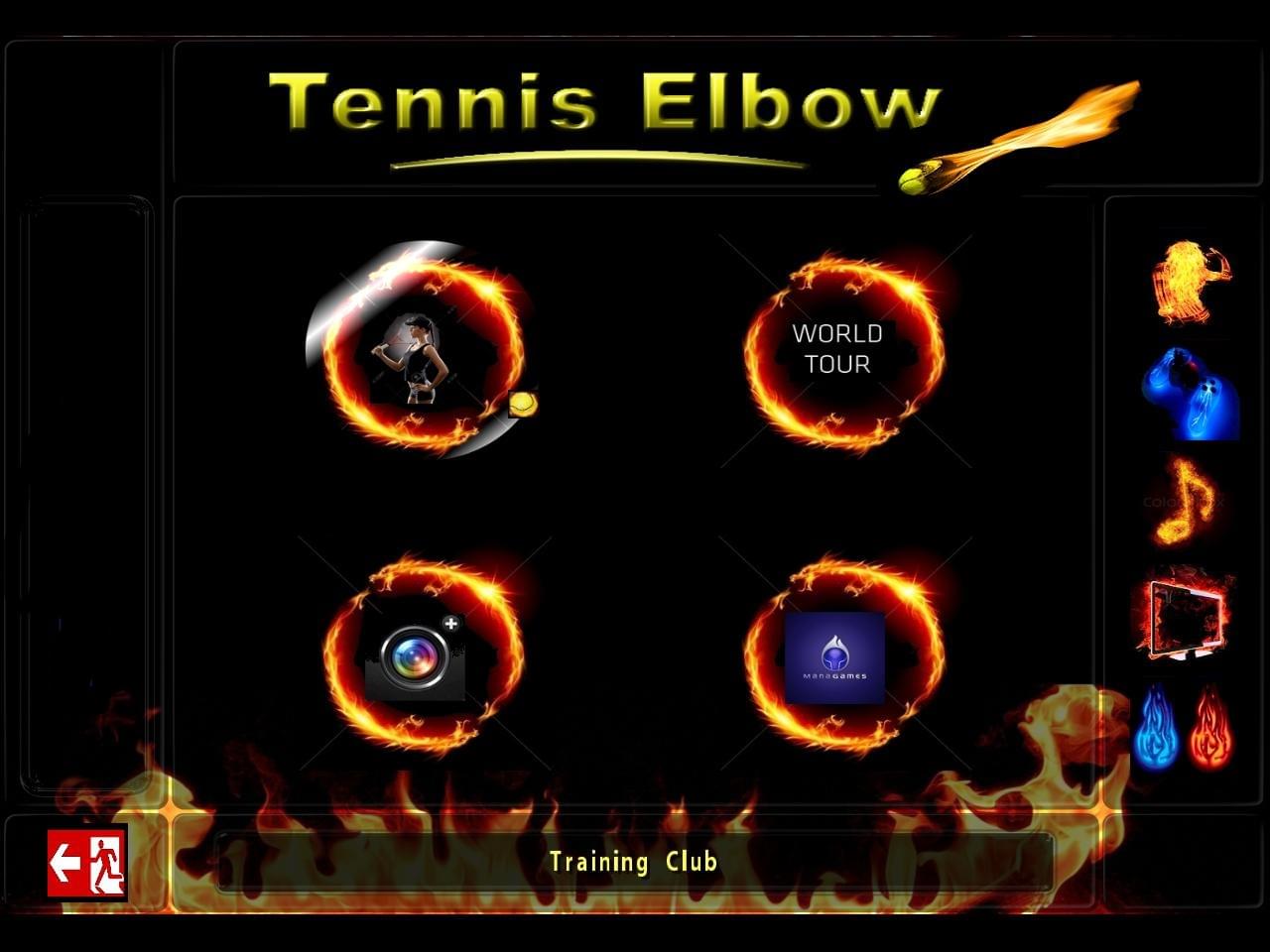 There's a new video on my channel .Listen to the new french open hit sound!!


I can't wait to share my patch




Sorry for my english