I have made new a shirt model for women base on original ver. But i have a problem like this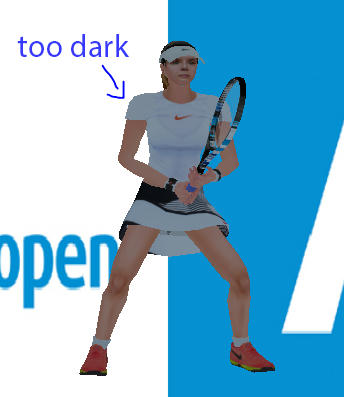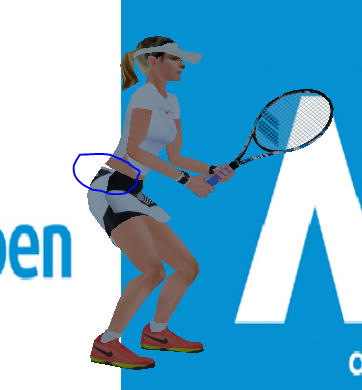 It seems that I have a similar problem to miharu0607 when he make new hair models in this topic
miharu0607 wrote:

With those settings I am getting the closest to the properly displayed model.

If it's not, then it's either the wrong .max, the wrong plugin or the wrong version of 3DS Max (including Service Pack 3).

3dsmax 8, the same one used for animations, the plugin u attached in plugins and sdtplugins folder.
Can anyone tell me how to fix these? My .max file, a few files you need here and thanks a lot for your help!!!
https://www.mediafire.com/folder/j9h5o7r17ezpc/new_model_shirt